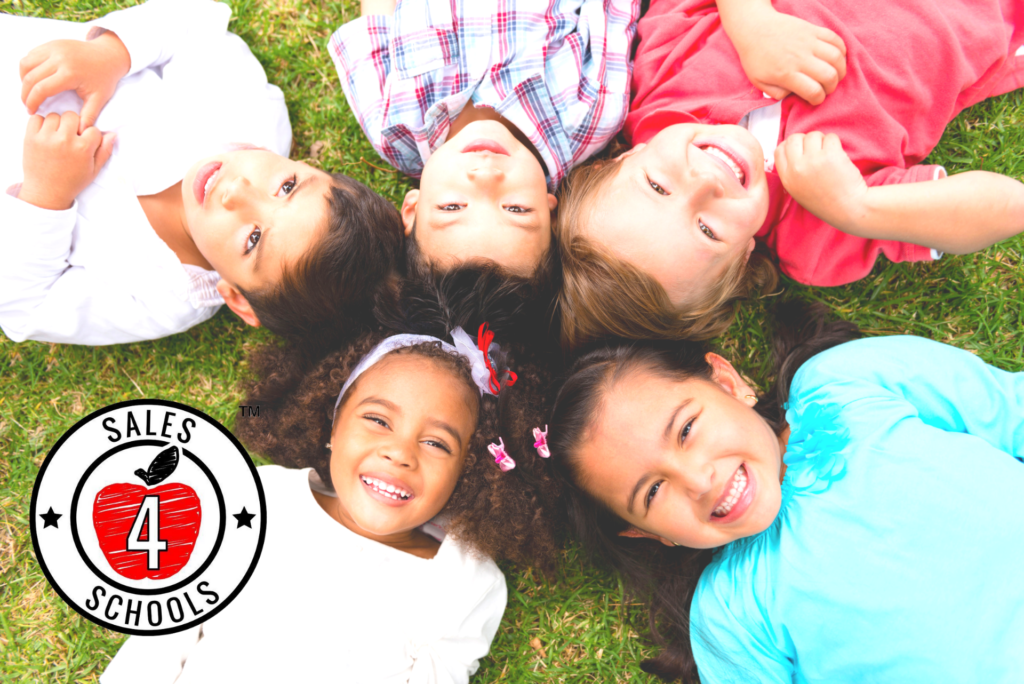 Living Local,
Supporting Local
The following schools have received donations:
Westwood Elementary School
Bernardo Heights Middle School
Black Mountain Middle School
Chaparral Elementary School
Rancho Bernardo High School
Poway High School
Twin Peaks Middle School
Sunset Hills Elementary School
Paloma Elementary School
Bear Valley Middle School
Sales 4 Schools
Sales 4 Schools is committed to giving back to local schools. We donate $500 to a local school with each closing that involves a school family, or one of their referrals. Sales 4 Schools also sponsors events and helps get the word out by networking with community members and business owners. It was founded in 2014 by Megan Orvis Morris, REALTOR®.
Our clients choose the schools not us...
Will your school be next?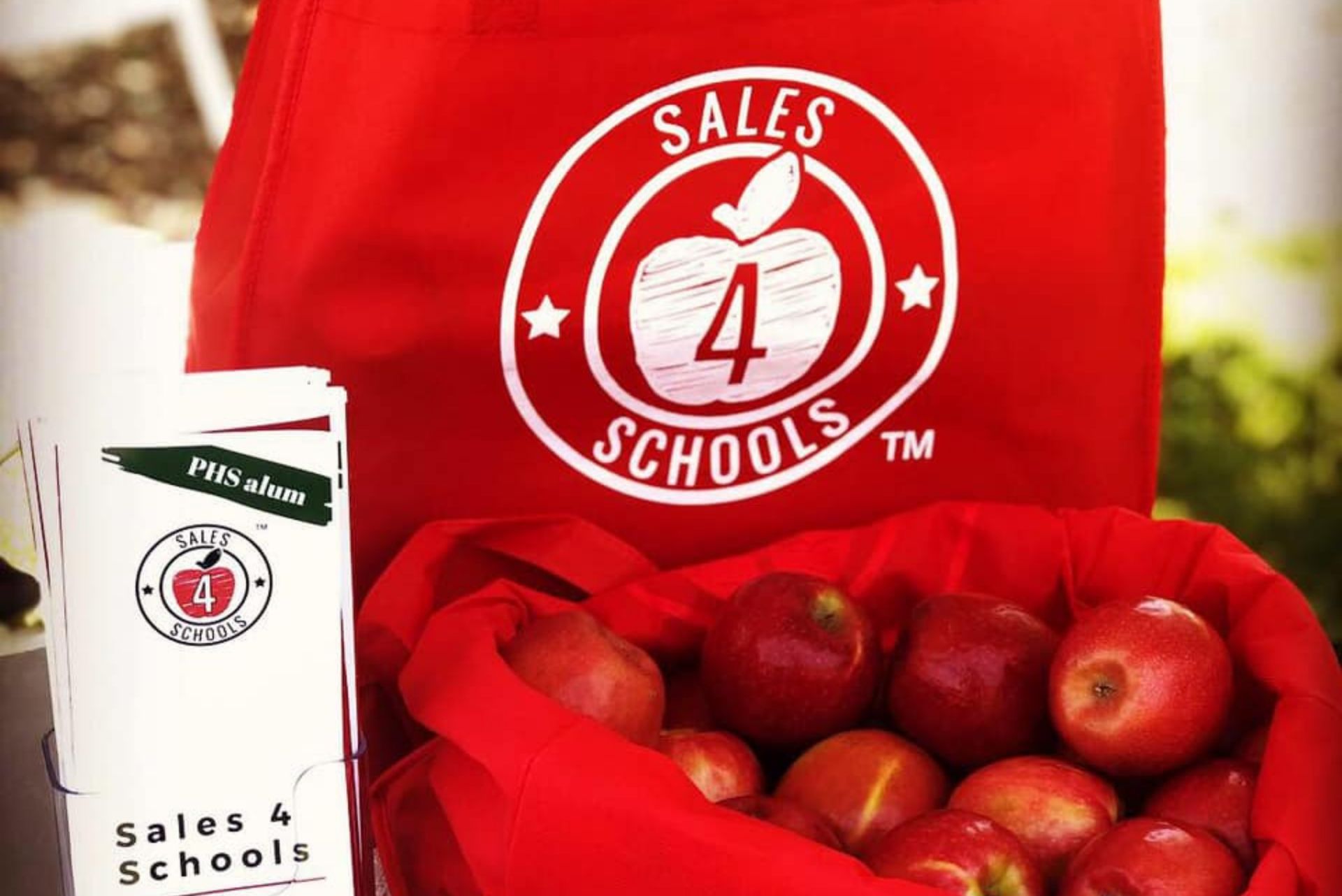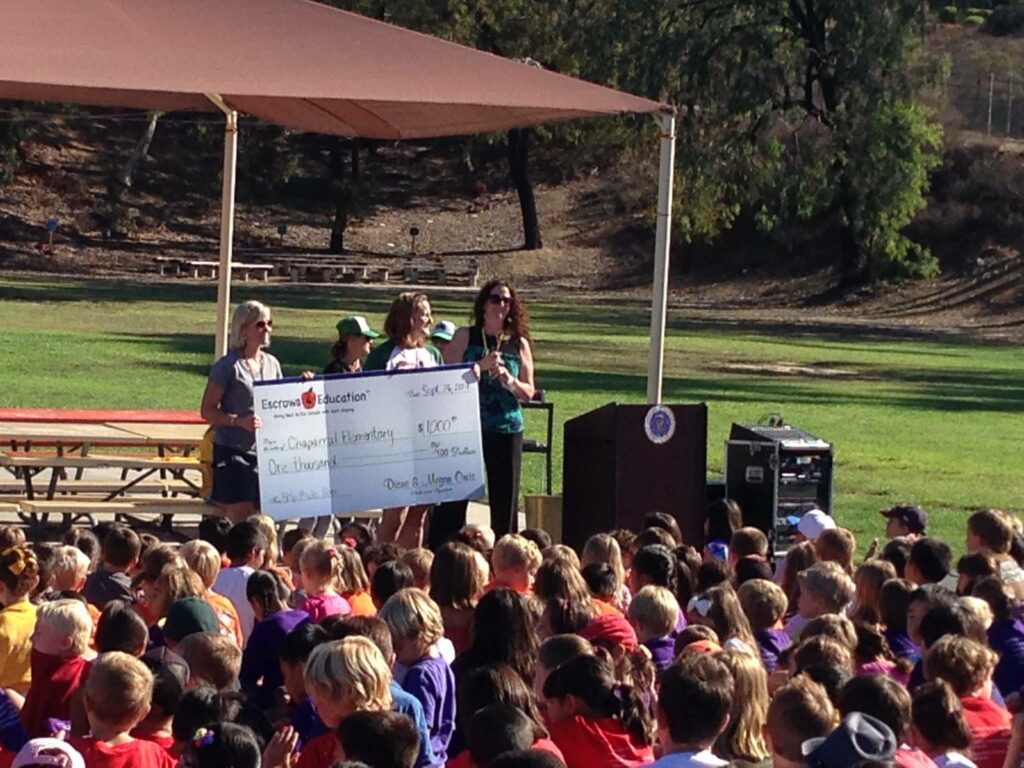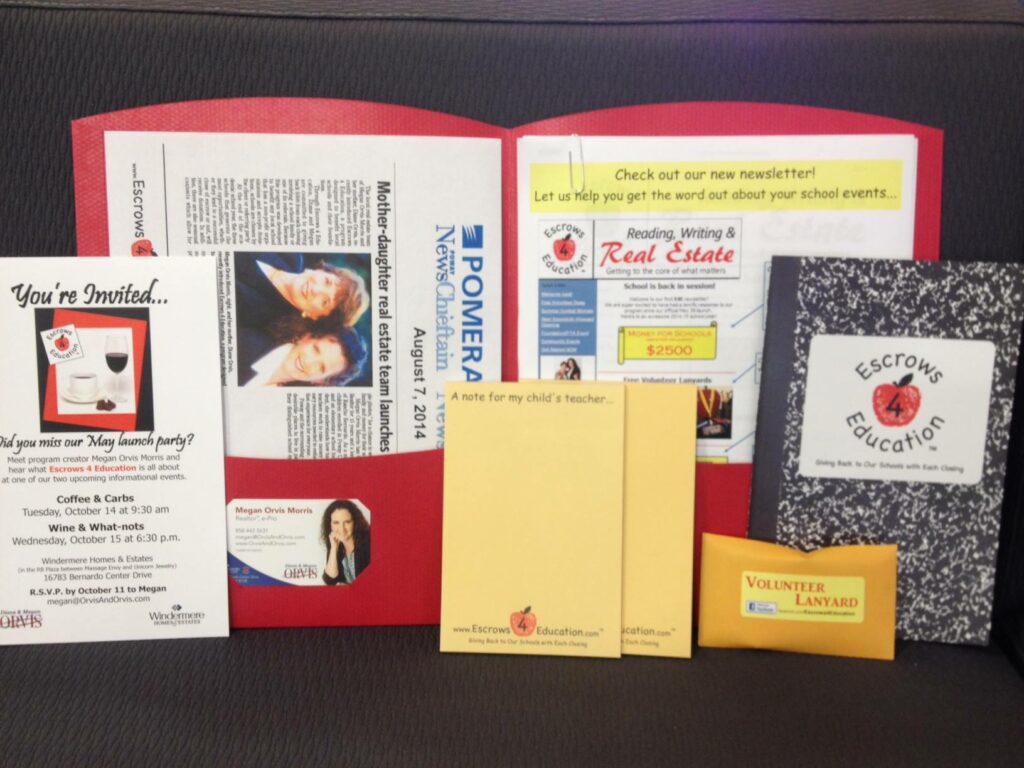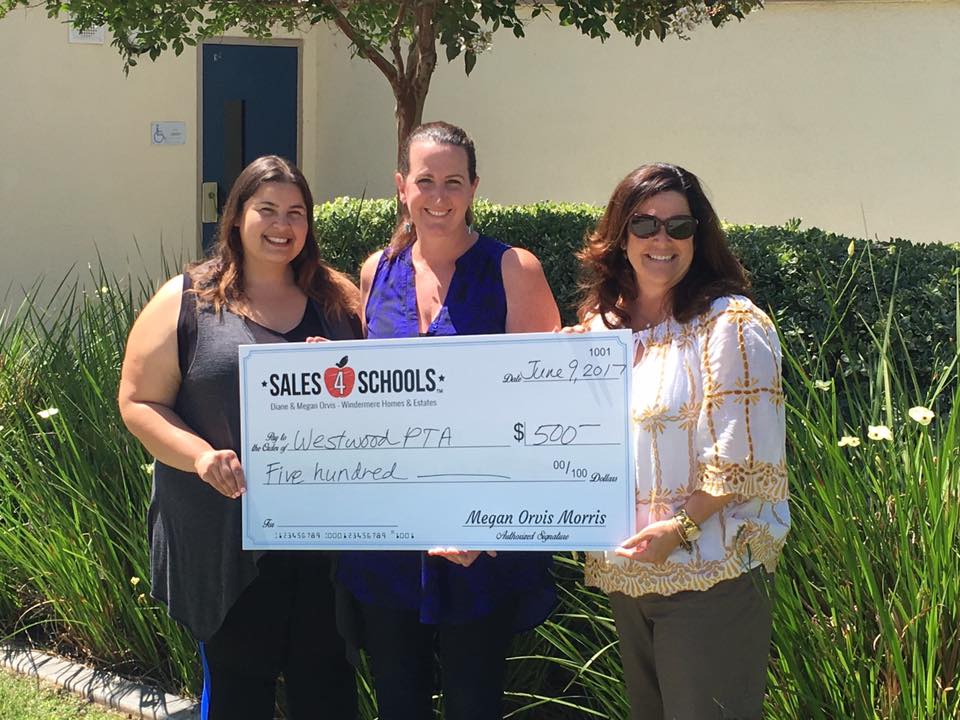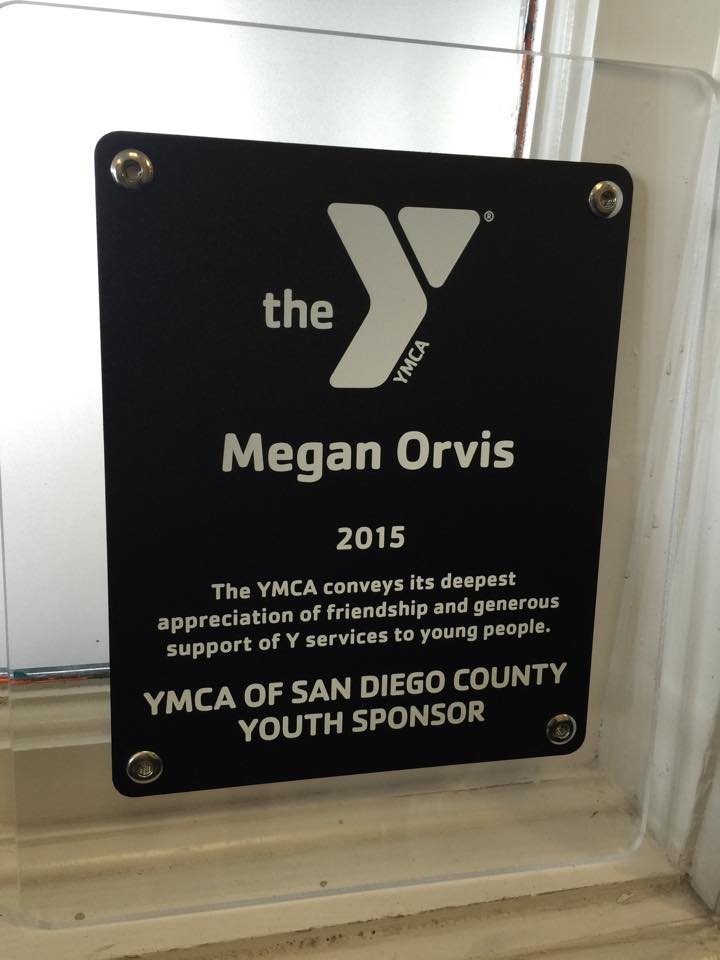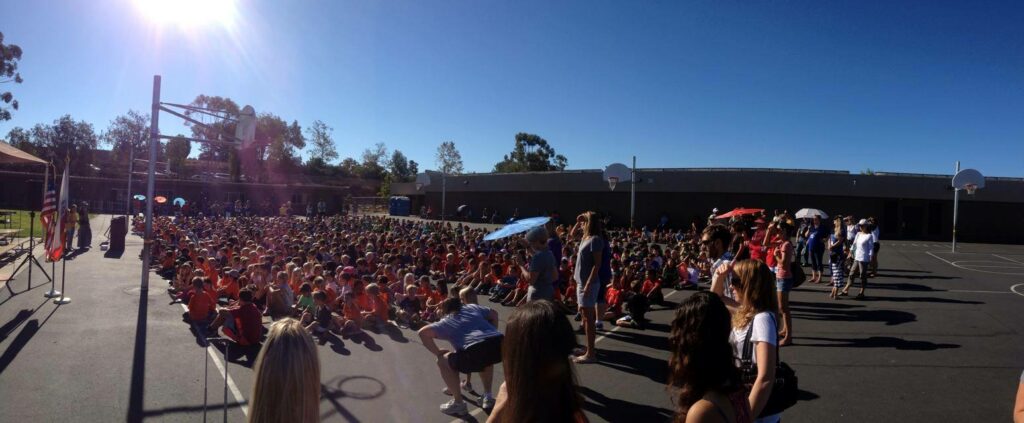 Interested in knowing more?
Like/Follow Sales 4 Schools on Facebook!