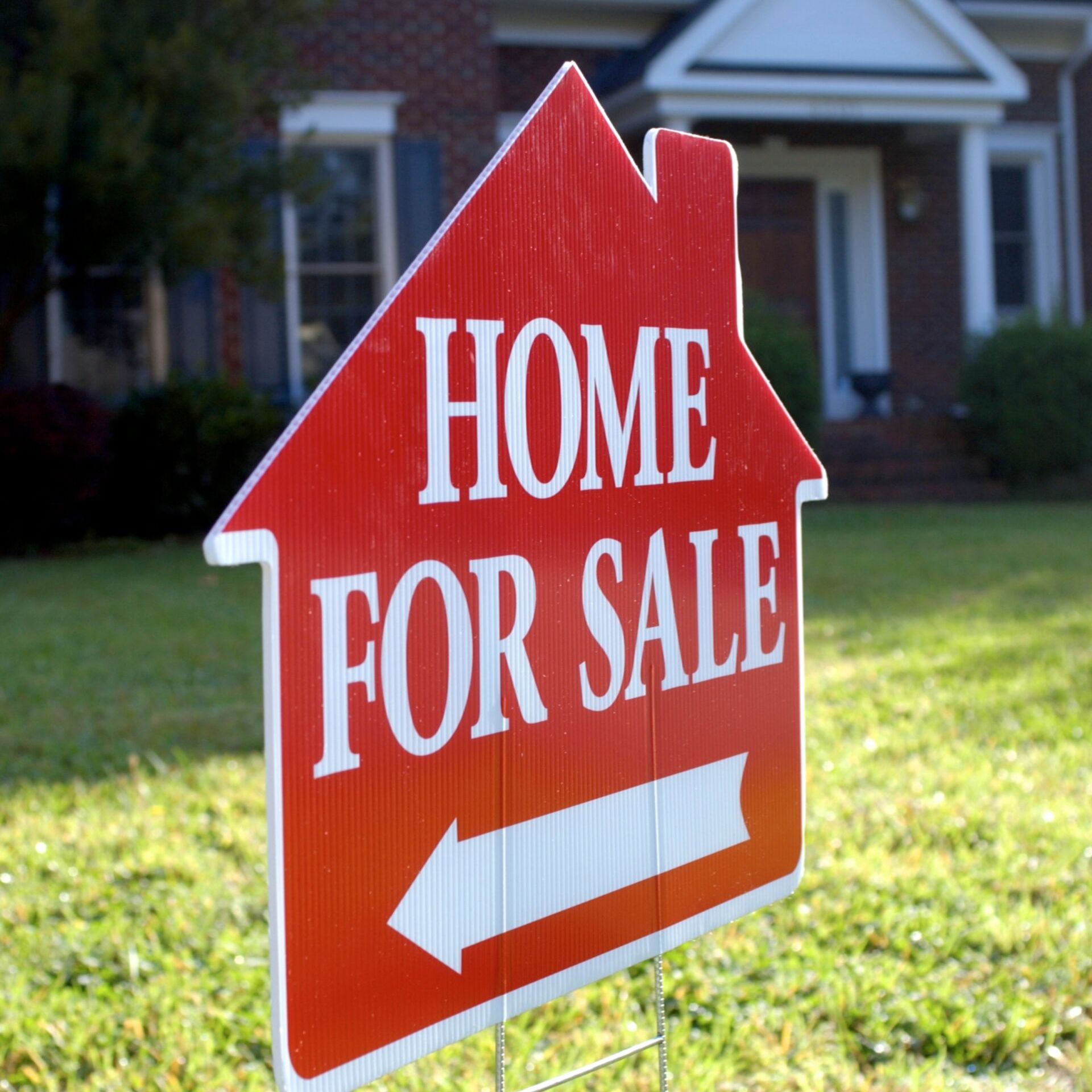 We live here.
We love what we do.
We're here to help.
Selling a home in San Diego is easier and more profitable when you hire a licensed real estate agent such as Megan Orvis Morris, REALTOR®, and/or Diane Orvis, REALTOR®.  We can help you sell high at minimal cost.
We've sold these houses.
We can sell yours too!